HDL's Library of Things contains all kinds of items to help you connect, discover, and create.
To check out an item from the library of things you'll need to:
Be 18 years of age or older with a HDL card in good standing
Accept the terms and conditions of the HDL Things borrowing agreement signed at the time of checkout
Checkout no more than three Library of Things items at a time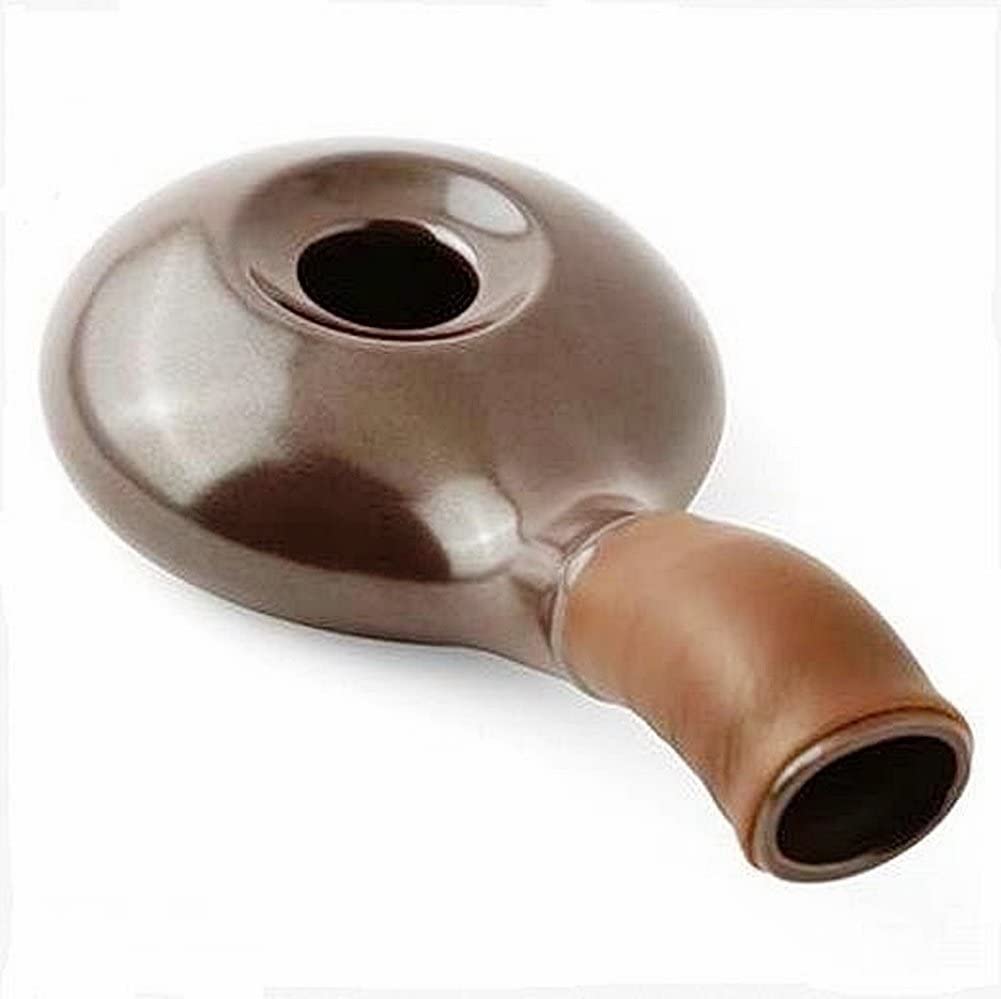 Nuvo Eco Ceramic Handy Coffee Bean Roaster
Carrying Case
Instruction Guide
This ceramic coffee roaster is made of heat resistant glazed pottery, has a cowhide grip and is an excellent roaster for beginners interested in roasting their own green coffee beans. The waffle-shaped internal structure helps provide an even roast. Ideal to roast 30g (about 1oz. or ¼ cup) of beans at a time, but users can roast up to 70g at once. 30g of beans is enough for approximately 1-2 cups of brewed coffee.
Never leave the roaster unattended while roasting.
Documentation & Resources
This item is available for check out to HDL cardholders age 18 and older. Borrowers must sign the required Library of Things Agreement acknowledging financial responsibility for lost or damaged equipment.