HDL's Library of Things contains all kinds of items to help you connect, discover, and create.
To check out an item from the library of things you'll need to:
Be 18 years of age or older with a HDL card in good standing
Accept the terms and conditions of the HDL Things borrowing agreement signed at the time of checkout
Checkout no more than three Library of Things items at a time
EnChroma Altavista Color Blind Glasses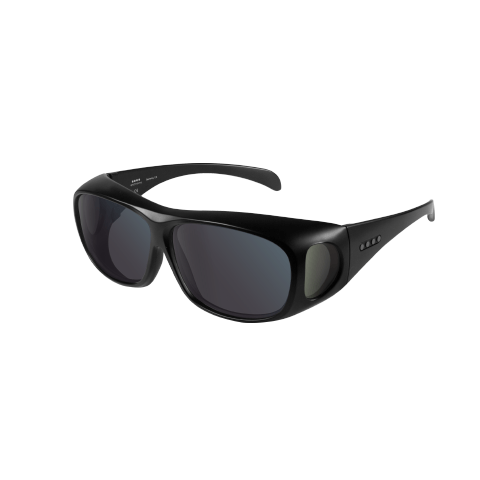 EnChroma Altavista Color Blind Glasses (Cx3 Outdoor Adult)
Hard Case for Glasses
EnChroma Cleaning Cloth
User Guide
Carrying Case
EnChroma Altavista Color Blind Glasses are a fitover wrap-around frame that delivers superior coverage and clear, vibrant color for those with most types of color blindness. They are designed to be conveniently worn over prescription glasses. The wrap-around construction enables excellent coverage from stray light through the top and side of the frame. EnChroma lenses block 100% of the UVA and UVB radiation components in sunlight and include anti-scratch and anti-reflective coatings. Cx3 sun lenses may help people with either Deutan or Protan color blindness and are best in outdoor or bright sun settings. To wear over prescription glasses, the total width of the prescription glasses should be 135 mm or less (5 3/8ths inches), and the height of the glasses 42 mm or less (1 5/8th inches). To reduce internal reflections between the lenses, glasses that have an anti-reflection coating are recommended.
Documentation & Resources
This item is available for check out to HDL cardholders age 18 and older. Borrowers must sign the required Library of Things Agreement acknowledging financial responsibility for lost or damaged equipment.