HDL's Library of Things contains all kinds of items to help you connect, discover, and create.
To check out an item from the library of things you'll need to:
Be 18 years of age or older with a HDL card in good standing
Accept the terms and conditions of the HDL Things borrowing agreement signed at the time of checkout
Checkout no more than three Library of Things items at a time
External Floppy Drive, 3.5"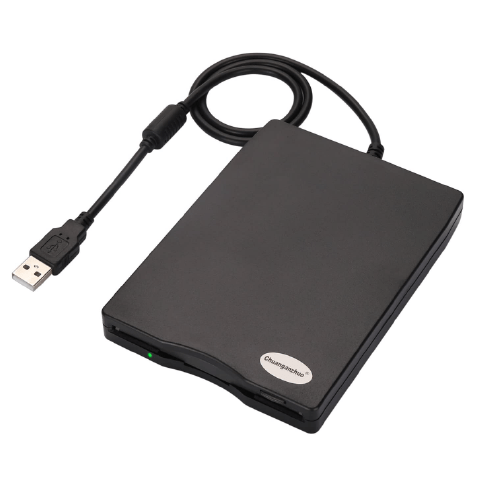 5" USB External Floppy Disk Drive
Shockproof Neoprene Protective Storage Carrying Sleeve
Instruction manual
This USB external floppy disk drive is ultra slim and is powered by your computer's USB port. It is a plug and play design, no extra driver download required. Compatible with Mac/Linux/Windows 2000/XP/Vista/7/8/10. Works best when the USB port directly attached to the computer's motherboard is used.
Documentation & Resources
This item is available for check out to HDL cardholders age 18 and older. Borrowers must sign the required Library of Things Agreement acknowledging financial responsibility for lost or damaged equipment.