HDL's Library of Things contains all kinds of items to help you connect, discover, and create.
To check out an item from the library of things you'll need to:
Be 18 years of age or older with a HDL card in good standing
Accept the terms and conditions of the HDL Things borrowing agreement signed at the time of checkout
Checkout no more than three Library of Things items at a time
Garmin eTrex 30x Handheld GPS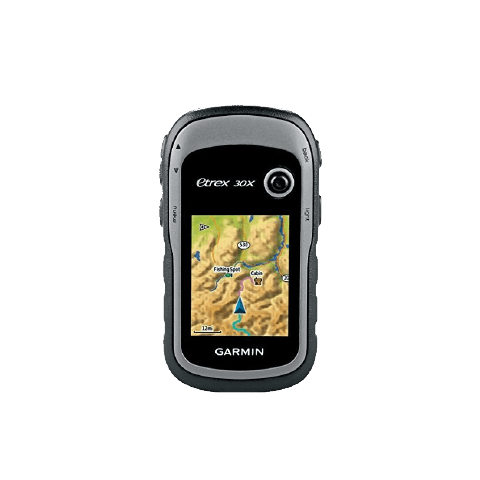 Garmin eTrex 30x
Mini USB cord
User Manual
Case
Carry Tote
The Garmin® eTrex® 30x Handheld GPS represents an upgrade for those who venture far afield and need the dependability of a full-featured GPS unit. It's equipped with an advanced 3-axis tilt-compensated electronic compass which shows your heading even when you're standing still, without holding it level. A barometric altimeter function allows you to track pressure changes to keep track of your precise altitude, or to plot readings over time—a great help in dealing with fast-changing weather.
Documentation & Resources
This item is available for check out to HDL cardholders age 18 and older. Borrowers must sign the required Library of Things Agreement acknowledging financial responsibility for lost or damaged equipment.