HDL's Library of Things contains all kinds of items to help you connect, discover, and create.
To check out an item from the library of things you'll need to:
Be 18 years of age or older with a HDL card in good standing
Accept the terms and conditions of the HDL Things borrowing agreement signed at the time of checkout
Checkout no more than three Library of Things items at a time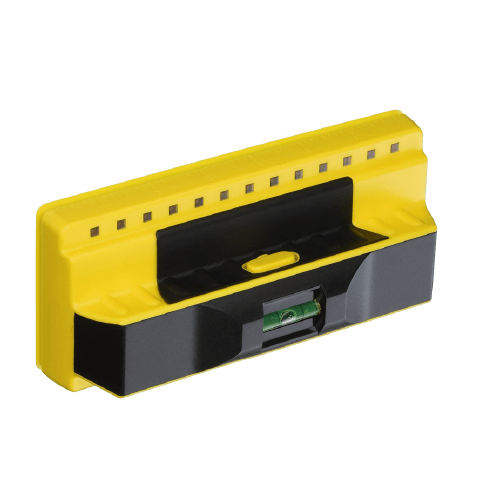 Franklin ProSensor 710+ Stud Finder
Operating Instructions
Zippered storage case
Designed with the professional contractor in mind, the 710+ is an accurate and deep sensing stud finder. Its 13 sensors provide a max detection depth of 1.6" and the 7" extra-wide LED display not only shows the center and edge of studs, it can also save time by reading the width of multiple studs found around windows and doors. Just press a button and the LED lights instantly indicate studs when placed on a wall. Includes built in bubble level.
Documentation & Resources
This item is available for check out to HDL cardholders age 18 and older. Borrowers must sign the required Library of Things Agreement acknowledging financial responsibility for lost or damaged equipment.