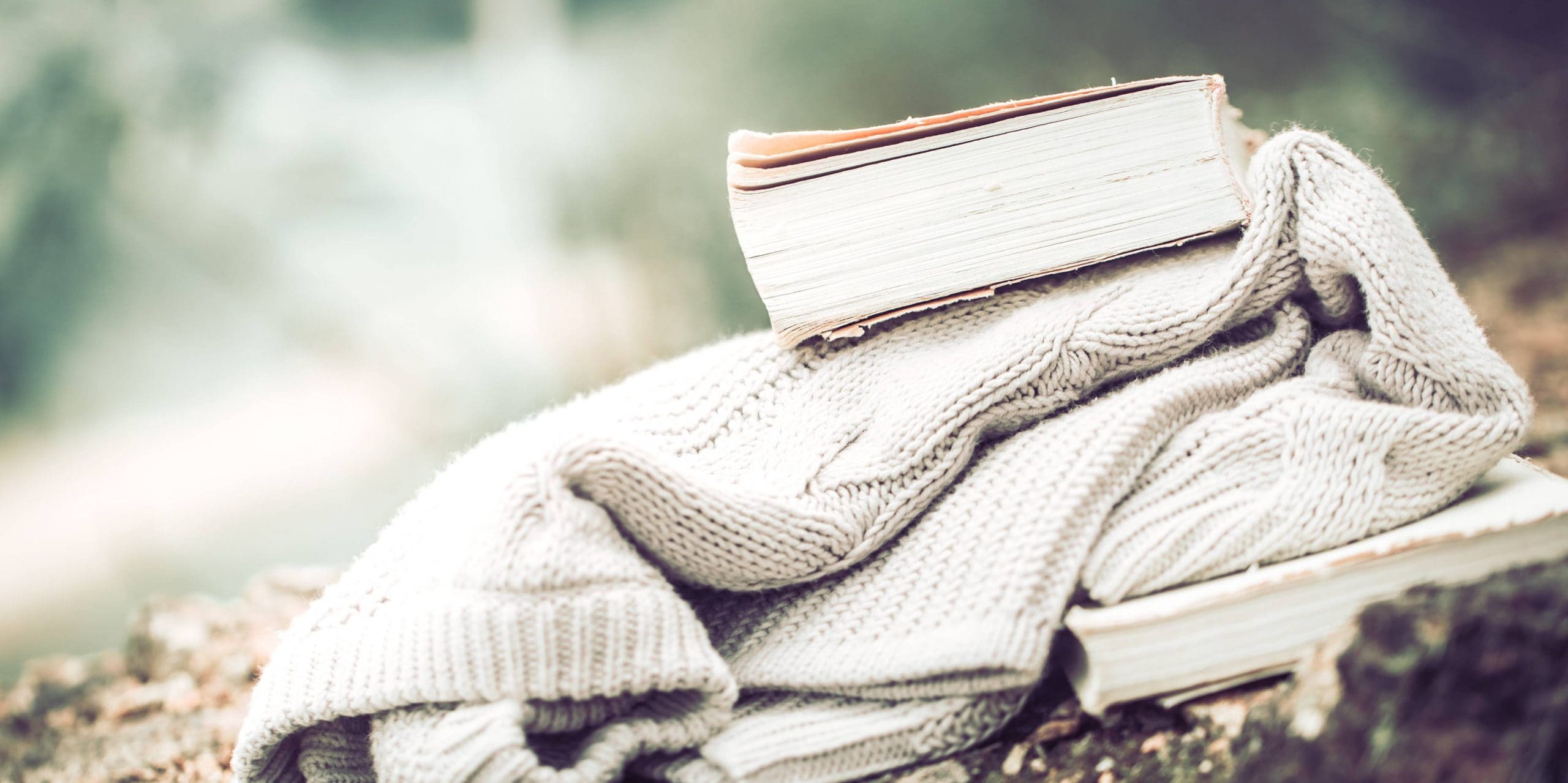 One of my favorite things at the end of each year are the "Best Of" book lists that flourish from sources you never expected to think much about books. And believe me, I do love book lists. And while everybody and their brother has an opinion on what everyone should (or should have already) read in any given year, I find a few lists are more helpful than others. Even librarians' book radars are not infallible. So with that in mind, here are a few lists to check out, just in case your book radar also gets the occasional hole.
Here's what I like most about Popsugar: while some sites wait until the very end of the year and then look back, Popsugar's Best Books starts early in the year and then they keep on adding. Rather than books getting overshadowed and pushed off by the newer, shinier thing on the bestseller list, this one just keeps growing. A veritable endless TBR. 
The NYT Book Review has long been the gold standard of book reviews—especially if you identify as a literary reader. I'm more of a mutt reader, grabbing for a little bit of everything, and the catalog of the NYT Book Review is absolutely massive. I would never be able to keep up—not just on the good reviews but also on the ones that are just so bad that I can't help but want to read those, too. This list is their best-of-the-best list, and the one I pay the most attention to. Did you know you can read the NYT (including the Book Review) for free with your library card?
For the most ambitious (or fastest) of readers, Time has narrowed down their favorite books to the Top 100 of 2021. I'm not even going to try to read all one hundred, but I do love the variety on this list. Some of the titles were marketed everywhere and will look very familiar, but with the floodgates open, there's also a lot of new material to find here. 
In case you and I have never formally (or even casually met), I confess to everyone that I am a shameless, rabid Goodreads junkie. (Facebook who? Twitter what? IG-huh? Goodreads—I got you.) And each year, the Readers Choice Awards is my absolute favorite. The titles on the list are voted on by Goodreads users and there is an extensive list of categories that include all the usual genres but also some less common ones like best debuts.
For the granddaddy of all booklists, look no further than NPR's annual book concierge. The snazzy filters on the righthand side will help you figure out which of the endless scroll is the right book for you. The satisfaction of loading a page with so many beautiful book covers staring back at you will inspire you to cancel your Superbowl plans in favor of getting caught up with 2021.