Digital Library Feature
Ready to get ahead in the workplace? Check out these tips and ideas to work on. Be sure to use the Library ID herrickdl to login for free.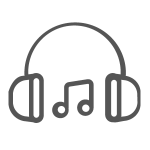 Checkout full color digital magazines with no waiting or holds needed.
Unlimited access to magazine collection for 7 days with a single borrow.