Digital Library Feature
If you love to read about our furry, finned and feathered friends in a way that makes all seem right with the world, check out these titles!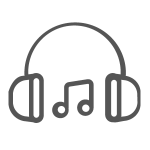 Checkout full color digital magazines with no waiting or holds needed.
Unlimited access to magazine collection for 7 days with a single borrow.