March 2023 Staff Recommendations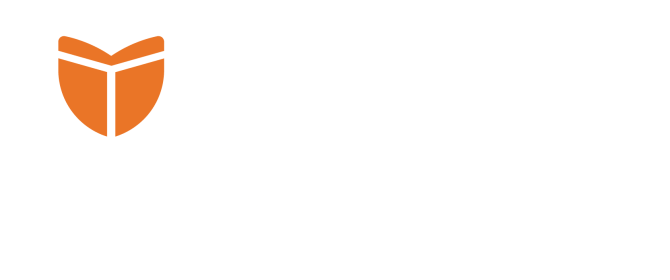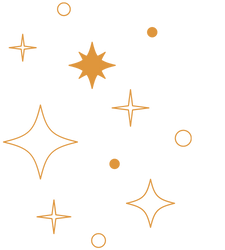 JAKE: Growing up, I was the kid who was always finding ways to not get caught reading into the wee hours of the night. Whether it was a flashlight under the covers, dimming my nightstand light, or even putting a towel by at the base of my door so that light didn't leak into the hallway, I was going to do whatever it took for me to read just one more chapter.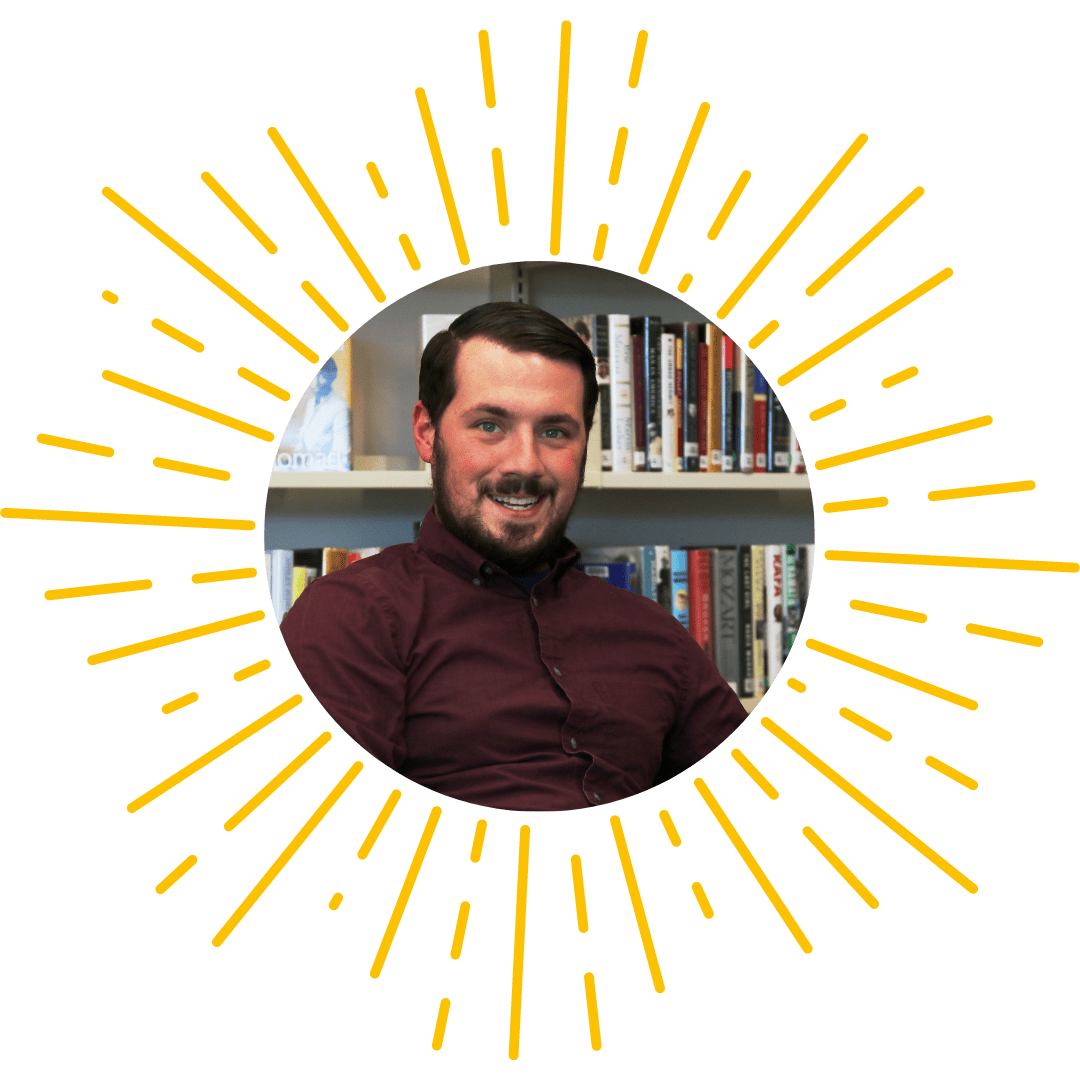 What's Happening this Month
HDL is hopping this month with lots of great things to celebrate:
We Want Your Input
What tech features or technology resources would you like to see offered inside the library?
Embroidery Machine or Serger

0

Resin (High Detail) 3D Printer

0

T-Shirt, Hat and/or Mug Heat Press

0
This year the selection is Grand Rapids Lettuce, a delicious-looking lettuce with bright green, wavy, frilled leaves.
HDL Invites You to Branch Out This Spring
Branch Out this Spring at HDL