Meet HDL's librarians! Contact one of us for a personalized reading recommendation or let us pick one for you. 
Magical Realism, Audiobooks, Humor, Micro-Histories, All Things Russian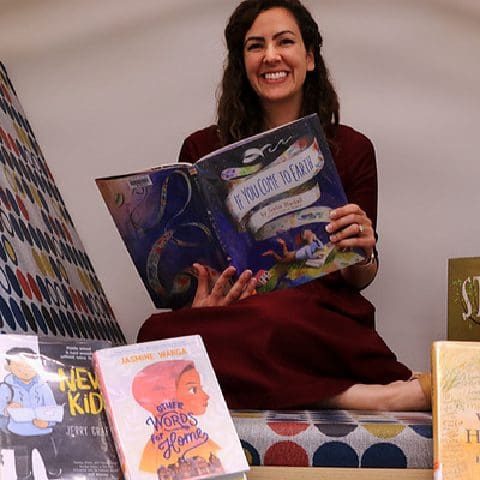 Kids, Middle-Grade Fiction, Teen/YA, Historical Fiction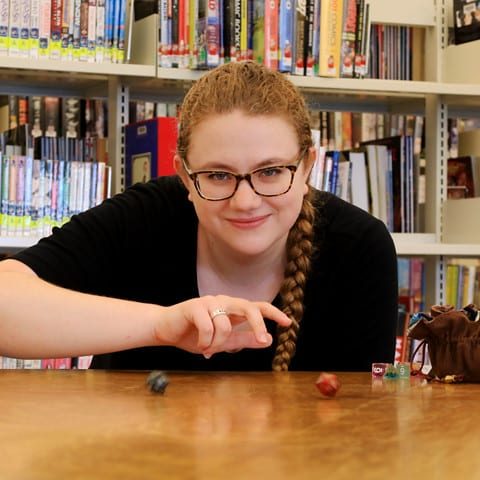 Fantasy, Board/Video Games, True Crime, Anime & Manga
Kids' Chapter Books & Comics, Sci-Fi, Fantasy, Photography, Unicorns
Historical Fiction, Coming-of-Age Stories, Nonfiction (mostly historical or medical), Southern Fiction, Chick Lit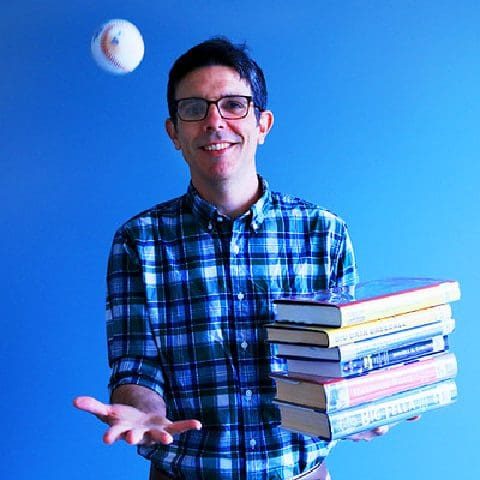 Baseball, Mysteries, History, Junior Fiction, Wibbly-Wobbly, Timey-Wimey Stuff, Adventure/Exploring Nonfiction
More Reading Recommendations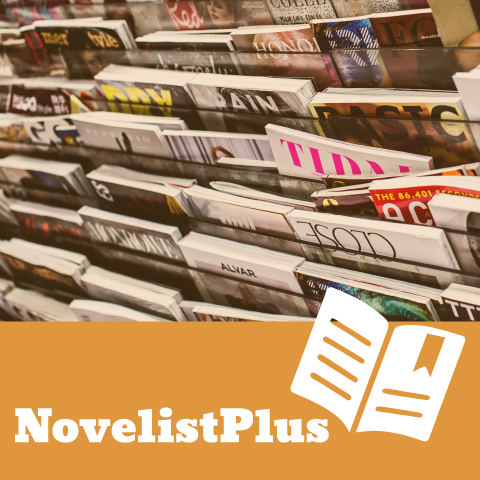 Get hand-crafted recommendations, articles, and lists for fiction, series, and nonfiction titles, created by librarians including book discussion guides, a reader's advisory toolbox, and audiobooks. Includes professional books reviews.