Check out our Newest Book Group to Go Titles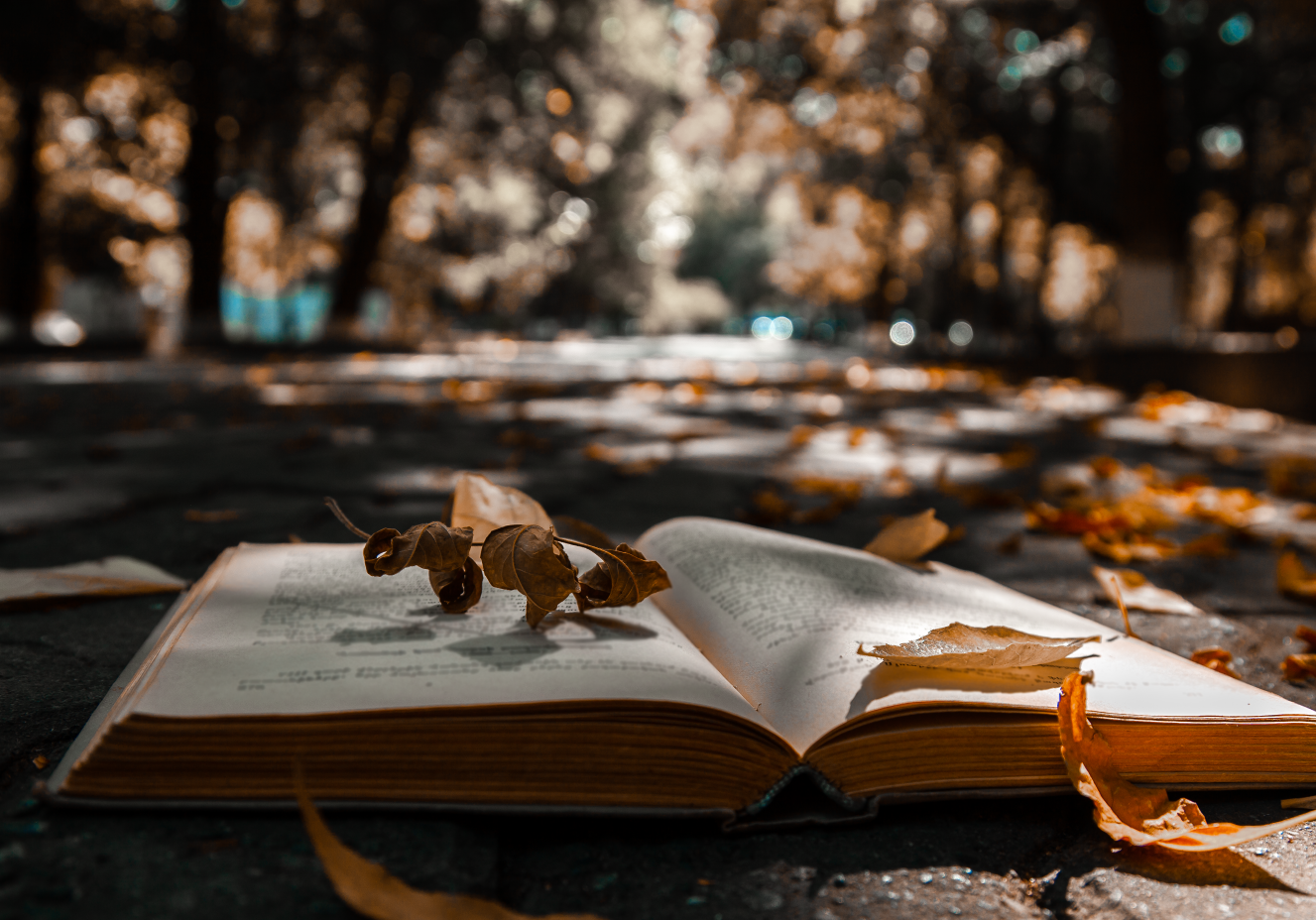 Borrow a Book Group to Go
Book Group to Go bags can now be reserved online through Kitkeeper. Each bag contains 12 copies of a book, discussion questions, book reviews and information on the author of the book. To reserve bags online you will need your Herrick District Library card (or be able to choose Herrick as your home library) and your PIN. Bags can be checked out for six weeks.
Want some help getting started? Need some new ideas?  Find them here.
Book Group Blogs
Are you looking for a new book group? Book groups are a great way to meet new people and establish a community with other readers.
There is a lot to think about when starting your own book club. We're here to help you think it out and get your books in a row. What kind…
Contemporary romances, new adult fiction, surviving abuse, sympathetic, intricately plotted, issue-oriented, heartwrenching, compelling