Storytime Favorites
Here in the children's department, we love storytime! And we love storytime books even more!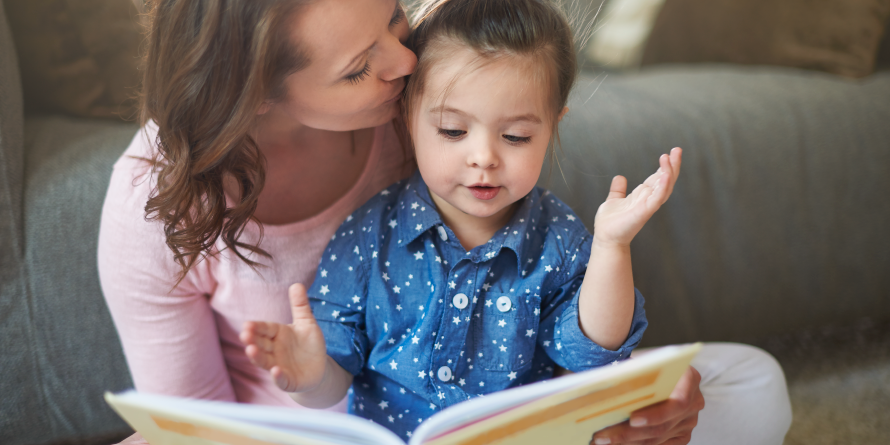 1000 Books before Kindergarten
Hey, parents and caregivers! Are you looking for a new incentive to read to your little ones? Herrick District Library participates in the 1,000 Books Before Kindergarten program! The program is free and the impact it will have on you and your child are great. Come to the library to register and pick up tracking sheets today! 
Parenting & Local Resources
Parenting Resources
There are so many parenting books out there and so little time! Check out these books that our staff have found helpful with their kiddos!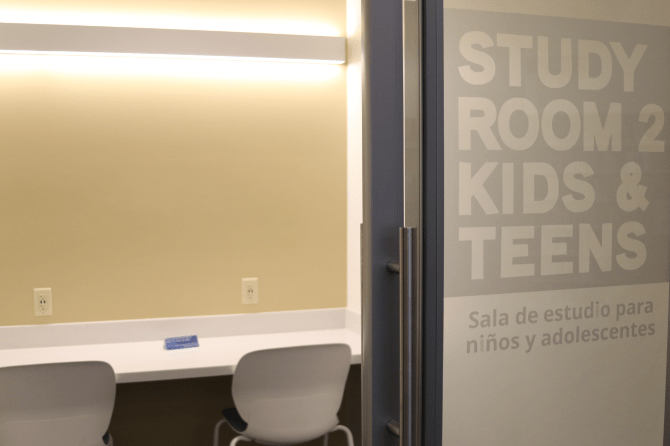 Did you know, kids and teens can use study rooms just for them at the North Branch? Available on a first come first served basis (not bookable by the public). They can be used with an adult, no solo adults.