Main Library Renovation Project

HDL's Main Library Renovation: Phase 1
HDL's Main Library Renovation Project will take place over 3 phases
The first phase begins in July and lasts through approximately October of 2023
In phase one, a new stairway will be built. Much of what is on the south side of the building will be moved to accommodate renovation on the south side.
Groundworks will be closed June 21 - July 10. Watch the Groundworks website to learn when 1-on-1 appointments can be scheduled after July 10.
Throughout the renovation project the Book Nook Used Bookstore will be closed.
HDL will not be able to share community posters and community information until after the renovation.
Watch the video to the right for the top 5 things to know about the project
Visit this page throughout the 12-14 month projet for updates
HDL's Main Library Renovation
HDL will be OPEN during the 12-14 month project. We're here to help you find all the best library things while we navigate construction.
Curbside service
HDL offers curbside service! Place items on hold, then park in the designated spots at either location to pick them up once they're ready.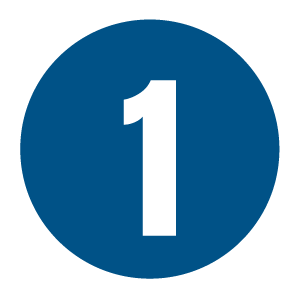 HDL's 25-year old flagship location is ready for some updates and a few upgrades. Necessary updates include replacement of a leaky roof, repair of leaky glass, and replacement of worn floor coverings and furnishings.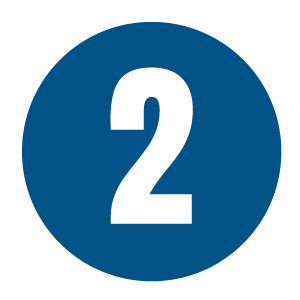 Beginning in July the Main Library will be renovated in a project that is slated to take place over 12-14 months. The library will remain open throughout the construction process.
The Book Nook Used Book Store will be closed for the duration of the renovation beginning Sunday, June 25. Book donations will no longer be accepted after Saturday, May 27.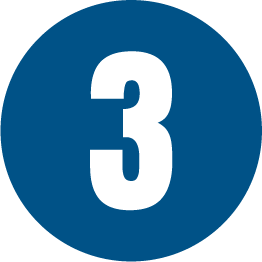 Library materials will continue to be available and library programming will continue to be offered. Please ask any staff member for help locating materials or library programs.
Curbside service is still available. The North Branch remains open regular library hours at 155 Riley Street. Two 24-hour library vending machines are located in the parking lot of the Community Action House Food Club and in the parking lot of ODC's Dragonflies Discovery Preschool near the Park Township Hall.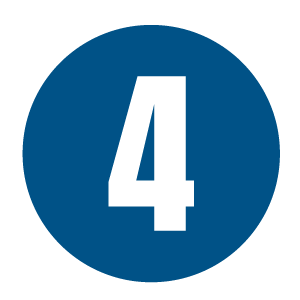 No new taxes will appear on your tax bill as a result of this renovation. The project will be paid for through the operating budget as part of the library's 2016 millage campaign promise. Renovation of the Main Library was the second construction promise in that millage campaign, following the recent renovation and expansion of the North Branch location.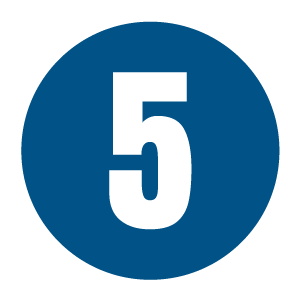 The library received hundreds of public input comments, which are informing the design process of the project currently underway. Open-ended online surveys, visual surveys about furniture choices, and comment boards inside the lobby were used to collect public input over a 6-week period in the spring of 2023. The following priorities emerged as themes reflected in the public input HDL received from the community:
Create a direct line of sight to staff available to greet and help library users
Make Groundworks more visible to the general library user
Add family restrooms and a mother's / wellness room
Ensure there are early literacy manipulatives and play spaces for kids
Create cozy reading areas for kids and caregivers to read together
Make food and drink available on the lower level
Improve the study rooms with ceilings and other features
Add study rooms to meet the current demand
Ensure the library offers quiet(er) areas to focus and/or read
Add comfortable furniture that is also easy to move or reconfigure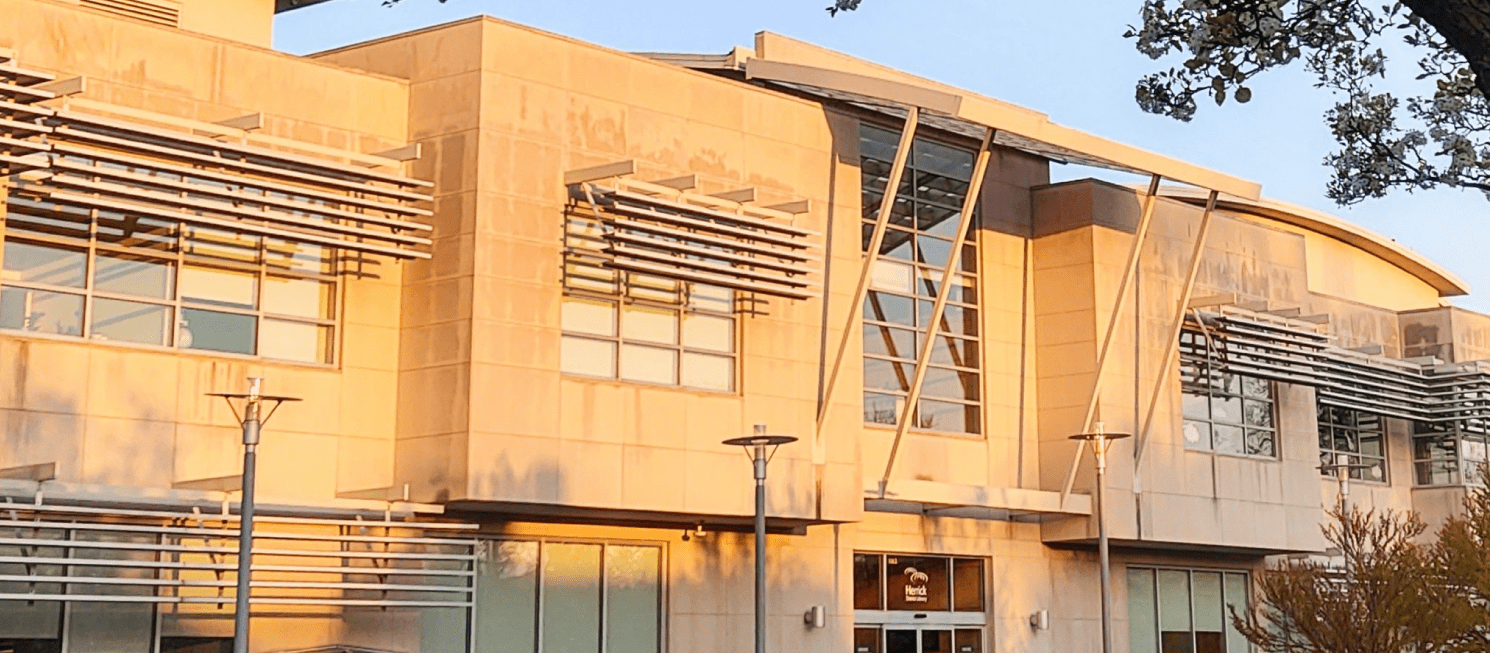 After two-and-a-half decades, Herrick District Library's flagship building at 300 S. River Ave. is due for plenty of updates and a few exciting improvements.
At its September meeting of the HDL Board of Trustees, the library voted to award a $5.7 million construction and architecture contract to Lakewood Construction for improvements to the main library.
The renovation project will be paid for through the library's existing operating budget rather than through a bond. The library's 2016 millage promise was to expand the now renovated North Branch, followed by this renovation of the main library.
Infrastructure upgrades
The majority of the budget will cover infrastructure upgrades. A new roof, doors, floor coverings, and improvements such as family restrooms are on the project list. In order to make necessary structural changes, the library's main staircase will be moved and replaced.
"The roof has served us well but is now at the end of its life," says Library Director Diane Kooiker, noting that regular library visitors will be familiar with the building's leaky roof and the wastebaskets placed under drips during rainstorms.
An employee-designed aqueduct system has been a stopgap do-it-yourself solution to redirect water above the drop-in ceiling until the renovation could begin.
"It is time for upgrades," says Kooiker. "Water and books just do not go together."
Renovation and improvements
The renovation also provides an opportunity for a few improvements, Kooiker says.
"How people use the library has changed over 25 years. Technology is much more of a library focus now. What could it look like to bring Groundworks upstairs or highlight our technology services in new and different ways?" she says. Groundworks is a community space that provides the tools and technology needed to create new things, advance personal and professional projects, and meet, share, and collaborate with others.
Community members will be invited to offer input and share feedback on renovation concepts this spring. Input will be collected through interactive opportunities inside the library building, through social media and website surveys, and through email communications to library cardholders.
Additional study rooms, a popular offering at HDL, are in the tentative plan. Improvements under consideration based on the budget include adding a mother's/wellness room, comfortable seating, moving the LEGO Lab and Groundworks to a more visible location on the main level, a possible fireplace element, and an update to the Book Nook, a used book store operated by the Friends of HDL organization.
Improvements are also in the works for the upper level. Research in recent years shows young children learn through play. Early literacy initiatives are a key component of the library's strategic plan. New imaginative and creative play elements for children will help the library meet goals for early literacy education.
Open during construction
Over the past few months, staff members have prepared for the project while working through the initial phases with Lakewood. Construction is likely to begin mid-summer with a goal to complete the work by the end of 2024.
The building will remain open throughout the multiyear project, allowing library users to continue to access library materials. The library will continue to offer programs during construction, which sometimes may take place at partner organization sites or at the library's North Branch.
Parts of the building may be temporarily closed for part of the project while under construction. Meeting rooms will be unavailable to the public to enable library collections to move to those areas when other parts of the library are closed. Watch for signage and communications for information on where to find library materials during construction, but know that your friendly library staff will also be ready and waiting to help users find what they seek with every library visit.
#####