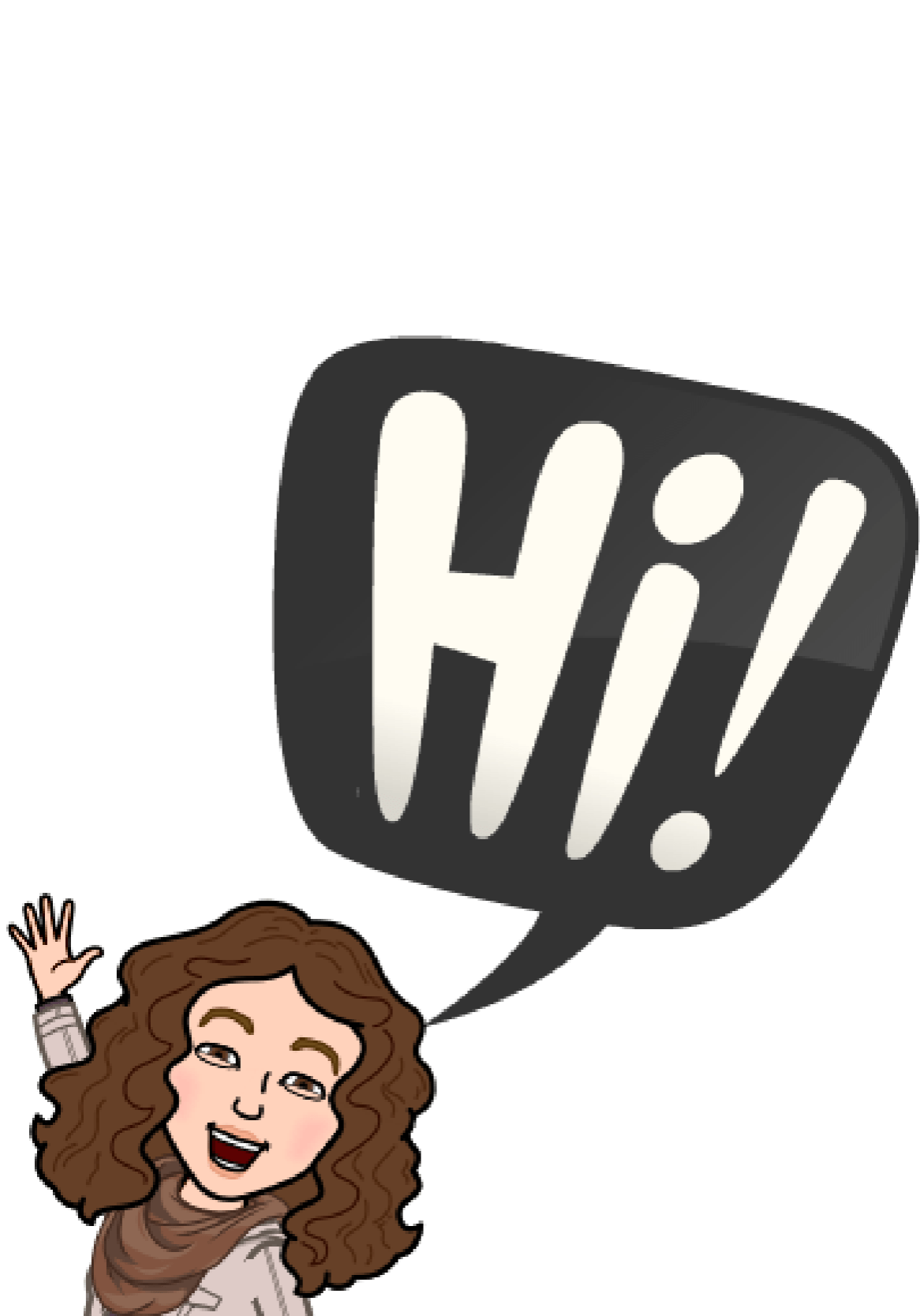 I like books that make me happy (vague, I know). Sometimes that means getting lost in a fantasy world or testing my deductive reasoning in a mystery. It's hard to say exactly what kind of genre I like. But I do know that typically, love triangles and horror are not my jam.
When I'm not reading or listening to a book, you can find me doing some kind of making. I especially enjoy baking and learning new crafting techniques, from digital crafts to woodworking.
Heather's Blog
Get creative with watercolor. For this month's Teen Art Gallery, we are doing mini watercolor paintings.