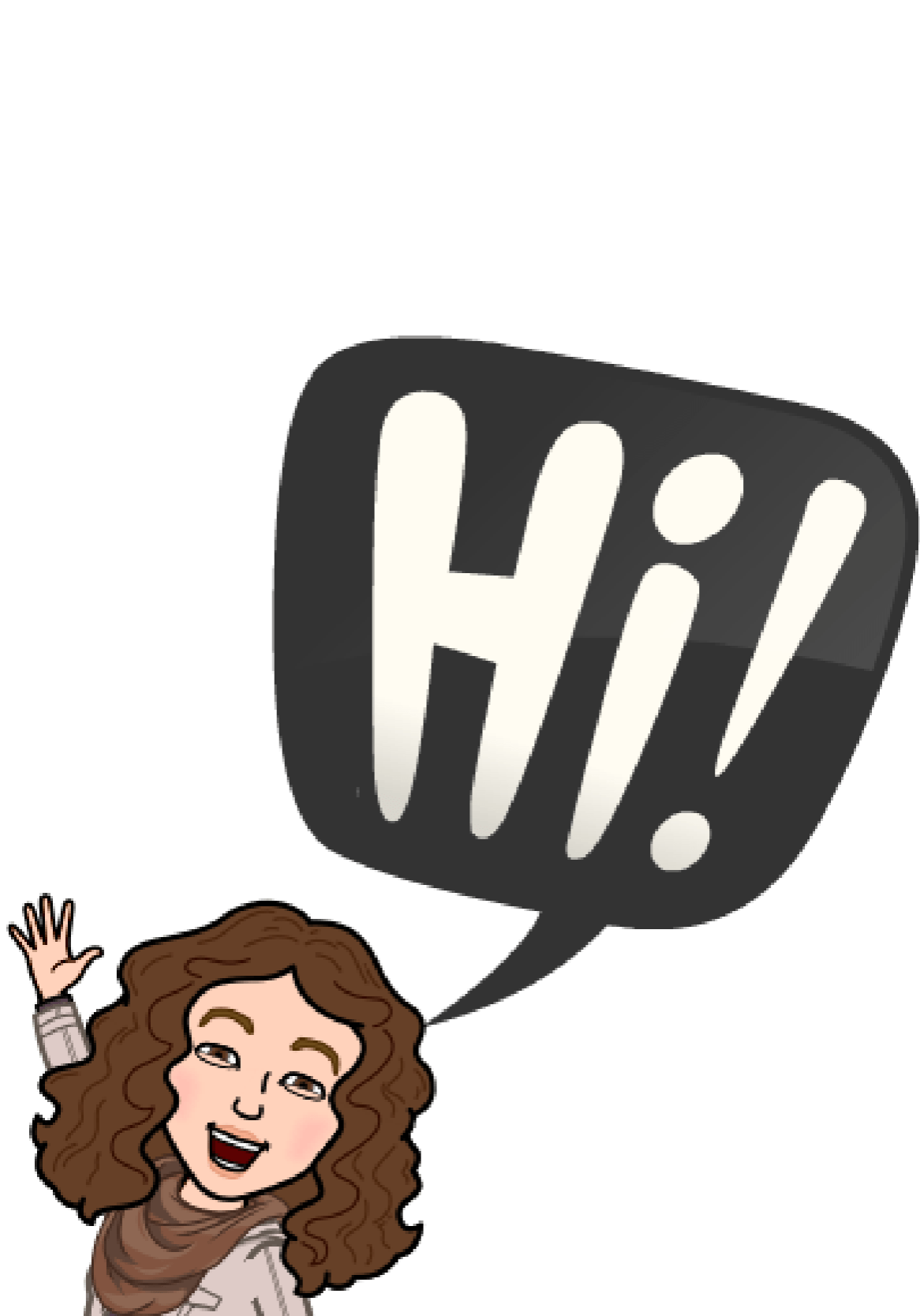 I like books that make me happy (vague, I know). Sometimes that means getting lost in a fantasy world or testing my deductive reasoning in a mystery. It's hard to say exactly what kind of genre I like. But I do know that typically, love triangles and horror are not my jam.
When I'm not reading or listening to a book, you can find me doing some kind of making. I especially enjoy baking and learning new crafting techniques, from digital crafts to woodworking.
Heather's Blog
Crafting it's fun & good for you. If I'm not reading or baking, then I'd prefer to be crafting. Learn about needle felting resources.