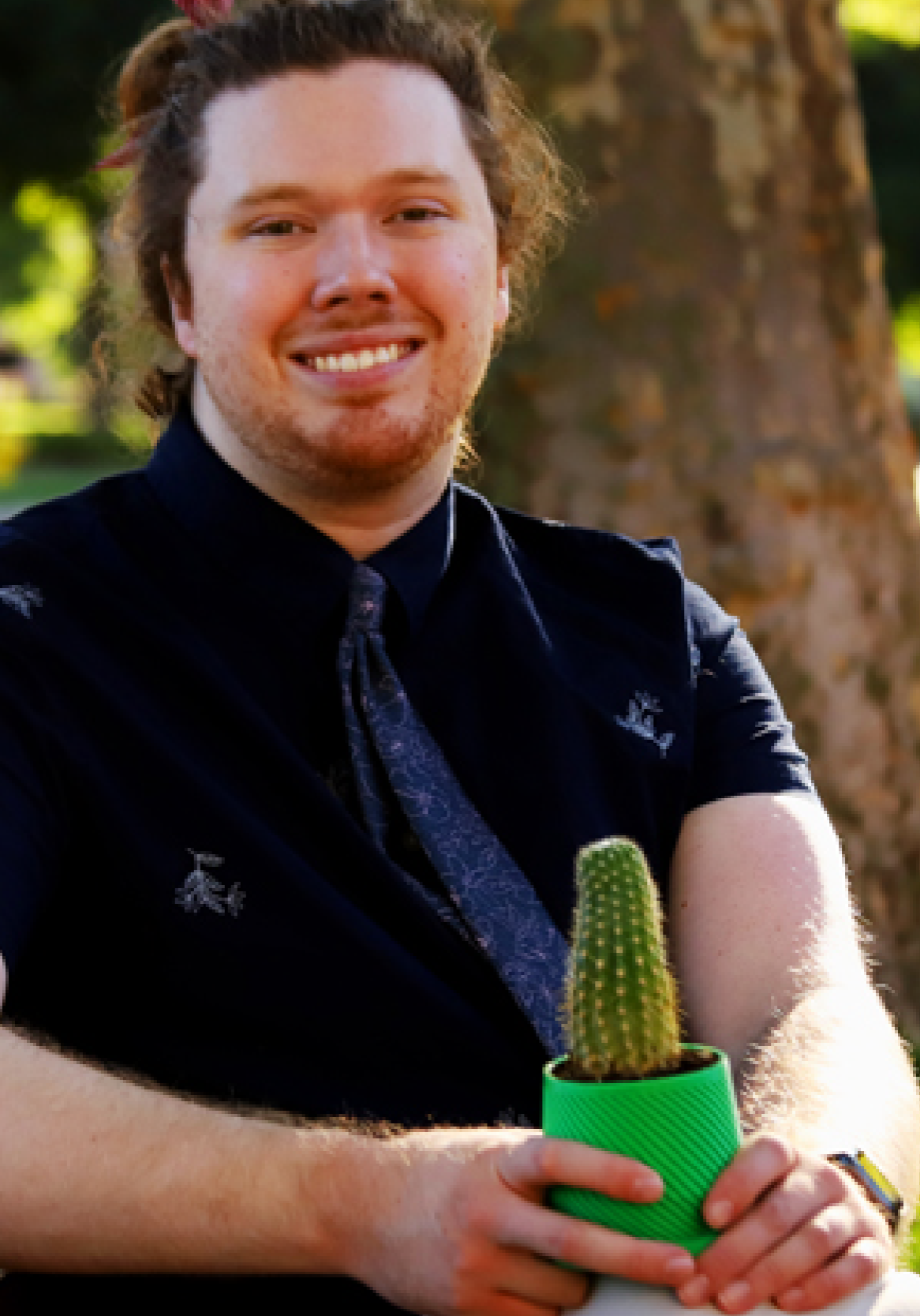 During my first semester at library school (look it up, its real) one of my professors said there are two types of people who become librarians: those who read a ton of books growing up, and those who didn't read at all. I was the latter. Instead, I sat myself in front of a computer and played video games for way longer than was healthy.
That all changed one summer while I was working at Grand Valley State University's Archives. College campuses can be lonely places during the summer, so in an effort to find something to do during my free time, I bought a hammock. I eventually got bored playing on my phone and taking naps in my hammock, so I figured it was time to try something I hadn't done since middle school: read for pleasure. I decided I was going to read Moby Dick. It took me all summer, but I enjoyed every minute of it. Along with teaching me about whales, that book also taught me how entertaining it can be to read.
I love to read both fiction and non-fiction. In my free time I love doing anything that brings me outside. Likewise, I am an avid baseball fan and love going to the West Michigan Whitecaps with my fiancé. If it's gross outside, I like to make model airplanes and play videogames. I occasionally like to pair my love of baseball and my love of videos games by playing a video games series called Out of the Park Baseball, where I assume the role of a MLB general manager (dorky, I know).
So that's me. Come by and say "hi" if you see me at the Information Desk!
Matthew's Blog
Did you know Herrick District Library has over 100 video games in our collection and a majority of them are considered couch co-op?